DT001JJK - YUJI ITADORI WATCH BLACK/ORANGE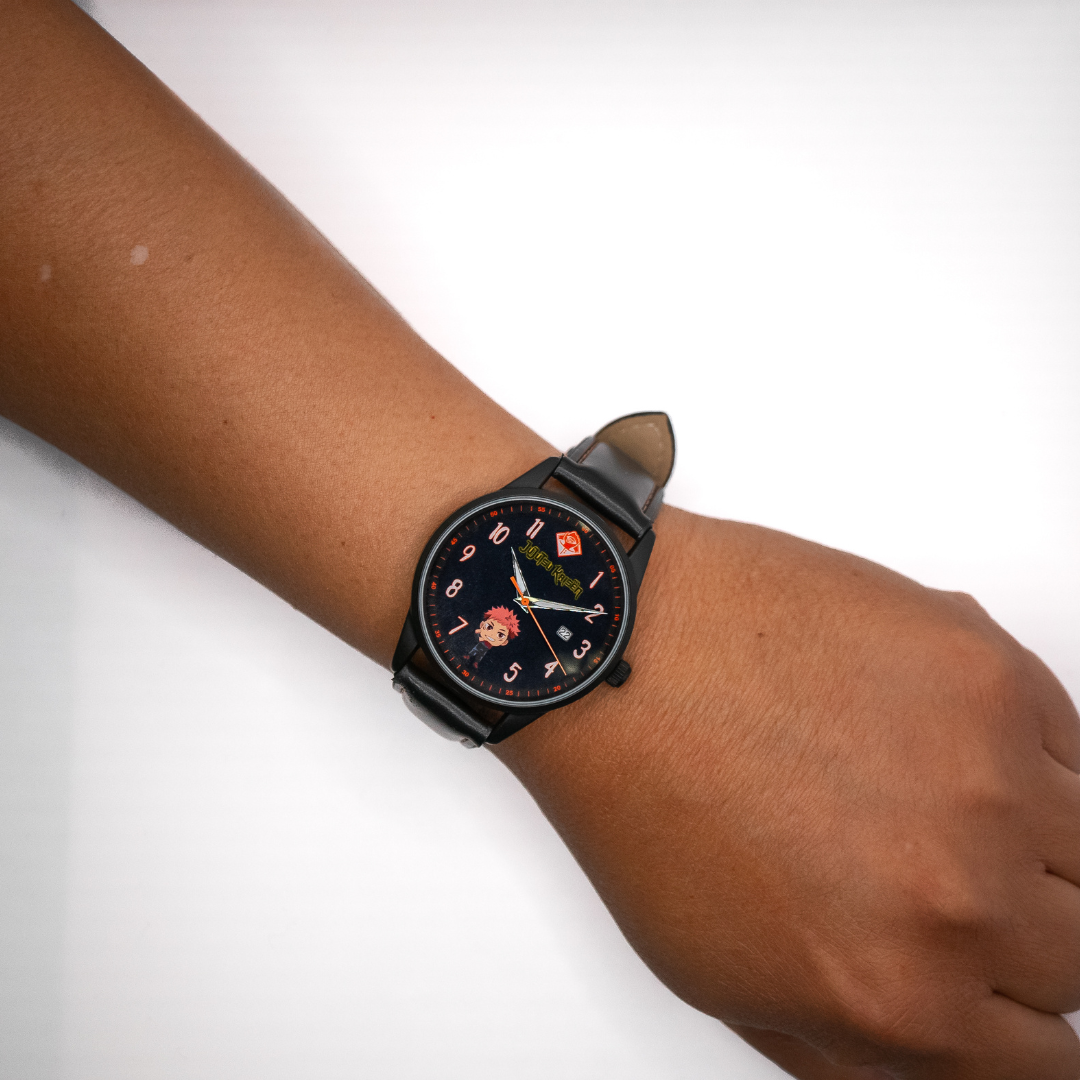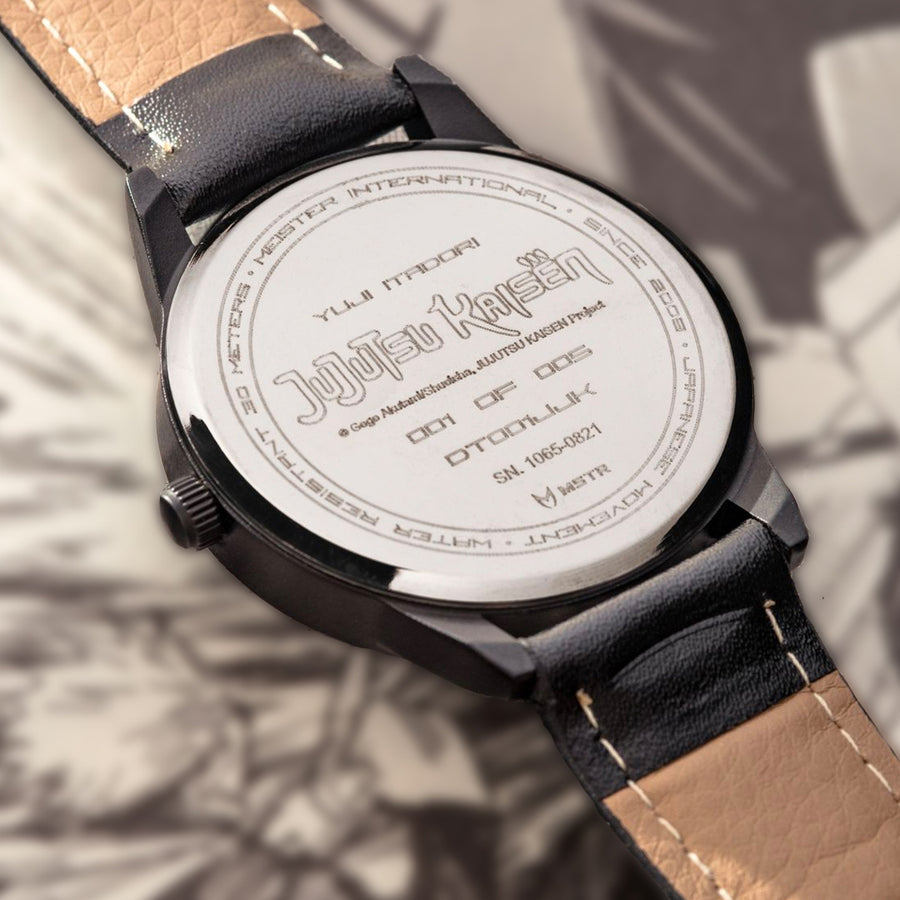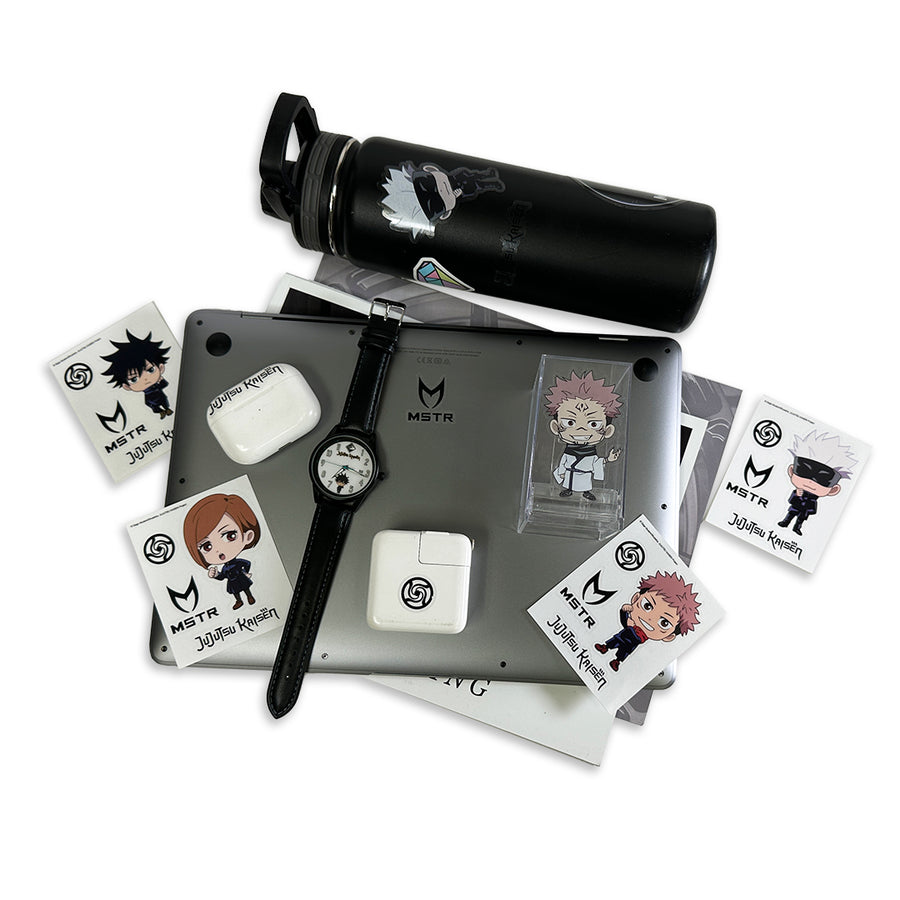 Previous Product
Next Product
"I don't want to regret the way I lived!"
Introducing Yuji Itadori, the main character of Jujutsu Kaisen and newest student at Tokyo Jujutsu High School. Yuji is the vessel for the King of Curses, Ryomen Sukuna.
Inspired by Yuji's character details, this watch will be a must-have for any Jujutsu Kaisen fan!
You have not selected a product to show reviews
Subscribe for MSTR updates and special offers